MR2 JUN Replica Intake
MR2 JUN Replica Intake Manifold
Retail Price: $849.99
KU Engineering Intake Manifold (replica of the absolutely awsome and rare original JUN intake manifold, with improved runners and velocity stacks). These are available for both Gen2 and Gen3 3SGTE motors. This style manifold has been used on MR2's making 900rwhp+.
Regular price from
KU Engineering
: $990
The original JUN manifold (aka surgetank): $1200+
Details:
* Super strong cast aluminum plenum, instead of the regular weak sheet metal plenums that you normally see on custom intake manifolds
* Velocity stacks inside the plenum for increased throttle response at lower RPM's
* Q45 throttle body flange
Fits all MKII MR2's with Gen2 and Gen3 3SGTE motors. Also has been verified to work with ST185/GT4 3SGTE powered Celica.
Availability:
* 1-3 week delivery time from the time your order is placed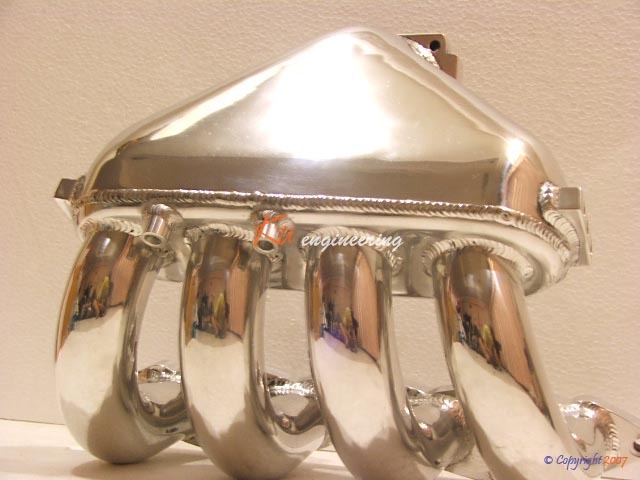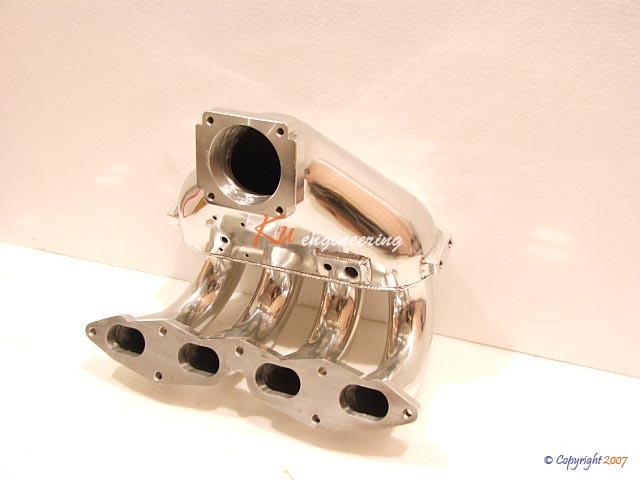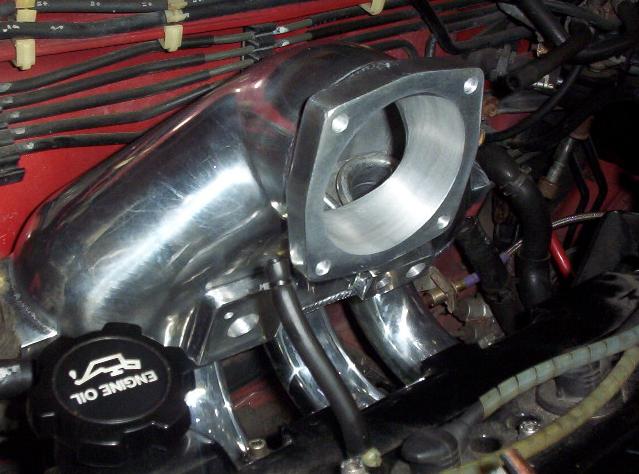 emspowered